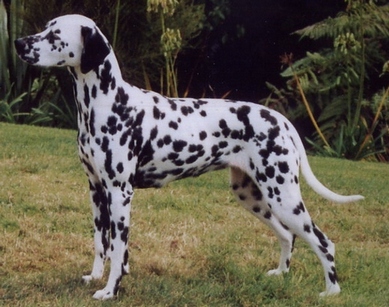 Sire: GR CH Kavaletto of Kahryzma
Dam: Cristabo B'Witched
Whelped: 29th January 2002
Raven was owned and loved by Jo Bolton.  Although gaining her champion title relatively easily, Raven didn't really enjoy the show scene so Jo tried her hand at Agility.  Unfortunately this wasn't really her forte either.  She can't see the point in getting off the couch really and is a bit of a homebody at heart. 
Ravens first litter produced two champion progeny (
Kane
and
Ruby
). 
Gr CH Kavaletto of Kahryzma

CH Kornwalharry of Kalesha

NZ CH Olbero Organdie Bonnet (UK)

NZ CH Olbero Organdie Bonnet (UK)

CH Kornwalharry of Kalesha

NZ CH Olbero Organdie Bonnet (UK)

NZ CH Clydevale Highlander (UK)

NZ CH Olbero Organdie Bonnet (UK)

CH Kornwalharry of Kalesha

NZ CH Olbero Organdie Bonnet (UK)

NZ CH Clydevale Highlander (UK)

NZ CH Olbero Organdie Bonnet (UK)

Stalybridge Ltd Edition CDX